Every little detail in our living space will create a work of art. The space that brings interference and sharing of thoughts to connect members in every meal. Many experts have assessed that decorations can show the homeowner's personal style. Let's create accents highlight and increase the warmth and novelty of your tables with Aselot.
Tablecloths
We will no longer be too unfamiliar with tablecloths, the highlight for romantic and warm evenings, creating harmony in the layout. Besides, tablecloths can also help protect the table surface from scratches and stains. Countless designs and different materials make it easy for you to choose to match the style of each room. Tablecloths are usually made from materials that are bright white linen or cotton. You can also opt for Polyester fabric because it is easy to wipe and clean and is often found in casual meals.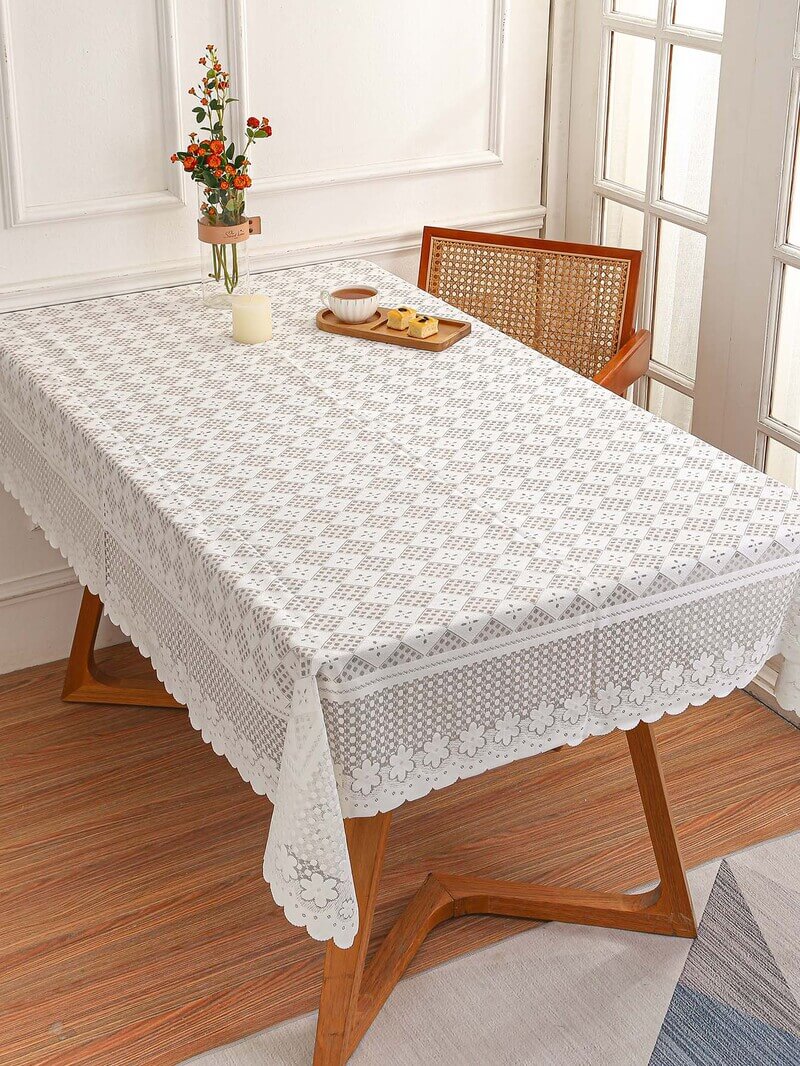 Plates
Plates for decoration are not too strange for us; meals will hardly be romantic or warm without plates. A meal will be added character and deliciousness with beautiful plates and should be in sync with the rest of the table.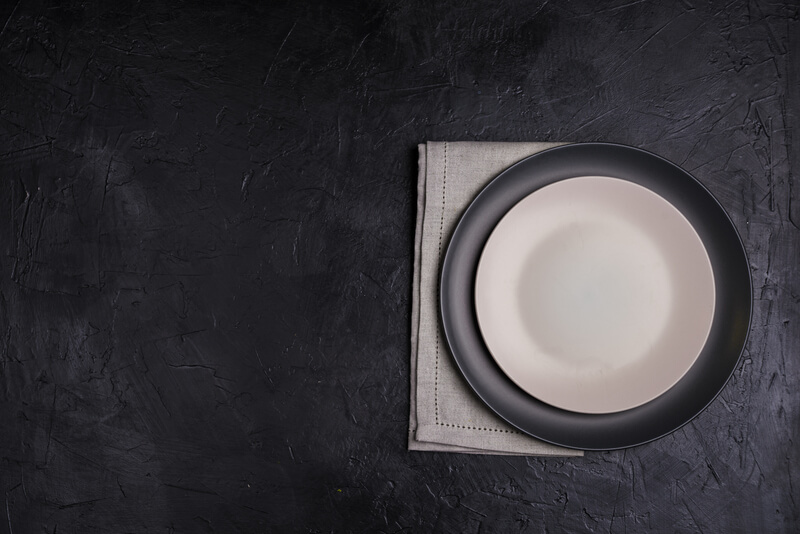 Dinner Napkins
Napkins are necessary for any meal, whether at home or in a restaurant. They are a faster and more convenient method to dry your hands after washing or to wipe away any remaining dirt from them. They would be helpful in public restrooms and guesthouses for drying wet hands. Dinner napkins will add a touch of simple beauty and sophistication to any event or table.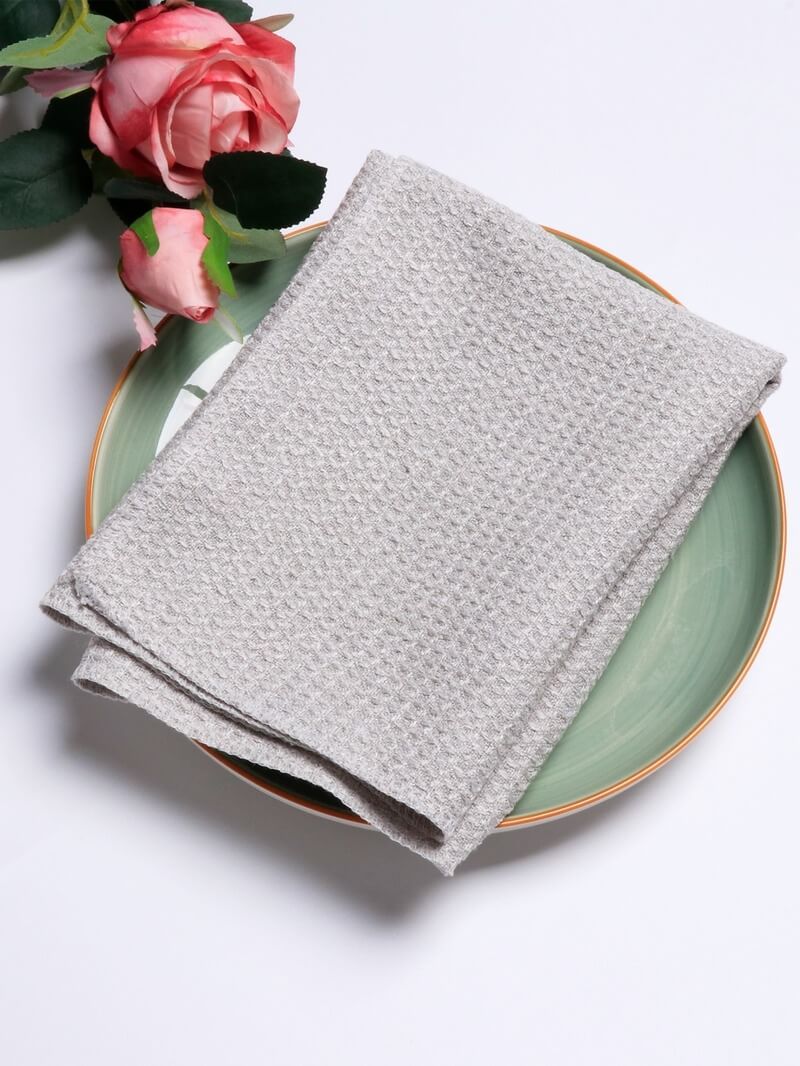 Table Accessories
Besides the necessary tools for a table above, you can create a few more accents with scented candles and flowers.